About Us
THE PERSONALISED ALL YOU CAN EAT SHABU SHABU
Our thoughts /Philosophy for SHABURI
しゃぶ里への想い
The Shaburi brand name is derived from the word Shabu Shabu and 里 ("ri") read as " Sato". Sato means village, or hometown. We want to inspire people with classic hometown flavours and let them have a taste of authentic flavours from a humble Japanese home, through Japanese favorite food, Shabu Shabu.
Concept Story / Unique Points
コンセプト
All YOU CAN EAT SHABU SHABU and Japanese dishes!
We serve Shabu Shabu with all you can eat concept. In addition to the quality meat including Wagyu beef that is brought to your table, diners are spoilt for a tempting array of Japanese dishes, such as sushi roll, tempura, chawanmushi, curry and more!
Personalizing
We introduce " Personalized" Shabu Shabu experience, unlike normal shared pot, at Shaburi, you are provided own hot pot and you can choose your favorite soup.
Choose your meat, soup, ingredient and create your own sauces to make a perfect experience.
What we assure,
こだわり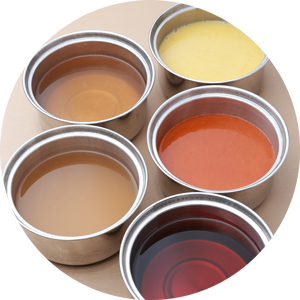 Taste of Japan
Our Japanese chef create delicious concoctions of flavours executed with finess, precision and simplicity.
From our 5 signature broths ( Konbu, Chicken Collagen Paitan, Sukiyaki, Beef Pepper and Hot miso) are simply delicious and comfort your satisfy your taste buds.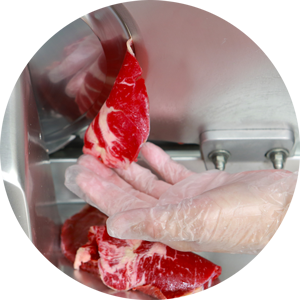 Quality and Freshness
Our meats are selected by specialists to provide best meat for our ShabuShabu and we slice them everyday at our restaurant to serve them freshly.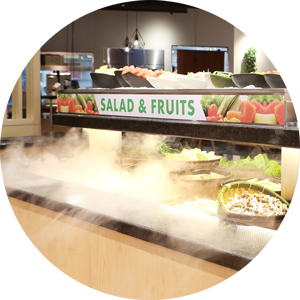 Mist machine to keep vegetables fresh
Our vegetables are kept in tip top condition at all time with a mist machine imported from Japan.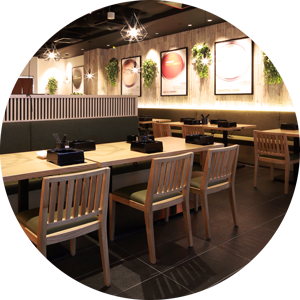 Modern Japanese interior
Thoroughly enjoyable and affordable dining experience in a cosy environment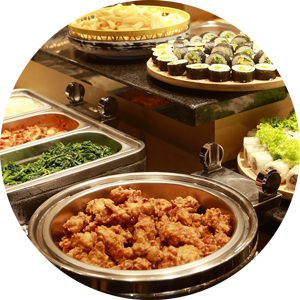 A generous buffet spread
Enjoy over 40 mouthwatering cooked dishes at the buffet counter included Sushi, Karaage and varieties of side dishes.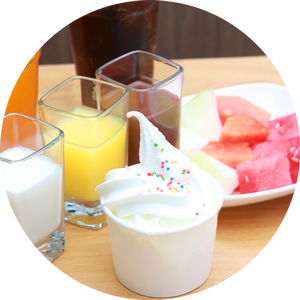 Icy treats
Buffet counter that serves soft drink and soft-serve ice cream to complete meals with full satisfaction.